Over the past 40 years, tools and techniques have exponentially improved, aiming at efficiency and productivity. Yet, the percentage of projects failing to deliver their expected value has remained at 70%.
Leading organizations such as Gartner, CIO, PMI, Harvard Business Review, Forrester, and Standish Group, keep citing the critical gap: lack and misalignment of essential 'soft skills' in project management.
In this webinar, we'll share practical, actionable strategies for leading projects to success with the right blend of technology, human skills, and innovative thinking. Transforming from project manager to project leader.
Join us on Nov 29, 2023 at 7:30 AM PST | 5:30 PM CEST | 9:00 PM IST
Featured Speaker: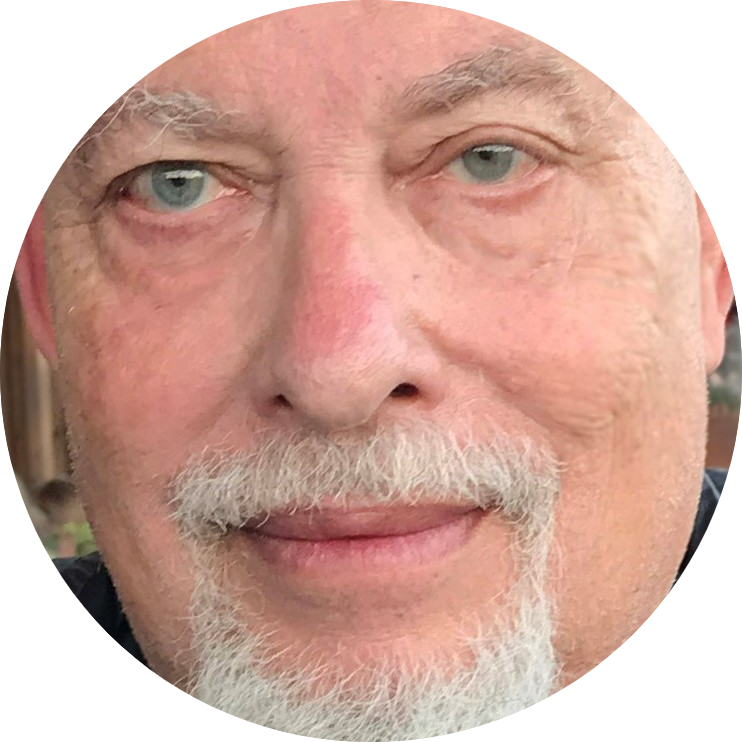 Bill Dominguez, is a systems thinker, project leader, success facilitator, coach, and trainer providing subject matter expertise in the areas of value innovation, solution identification, program management, team building, organizational alignment, and removing the 'dis' from diseased ecosystems. Bill has helped over 20 companies from startups to Fortune 10. He has successfully led transformations, mergers, and acquisitions, products from ideation to development, marketing, business development, high-performance sales, professional services, and customer service organizations, delivering consistently high quality and value. Bill's favorite quote comes from John P. Imlay, the father of the ERP market. Founder and CEO of Management Science America "People are the Key"