We'll be supporting the 2019 European SAFe® Summit at The Hague, Netherlands. The conference begins on the 9th of May, but, we'll be around from the 7th – if you're in the area, do come and say hello, we have some exciting SwiftEASe updates to share!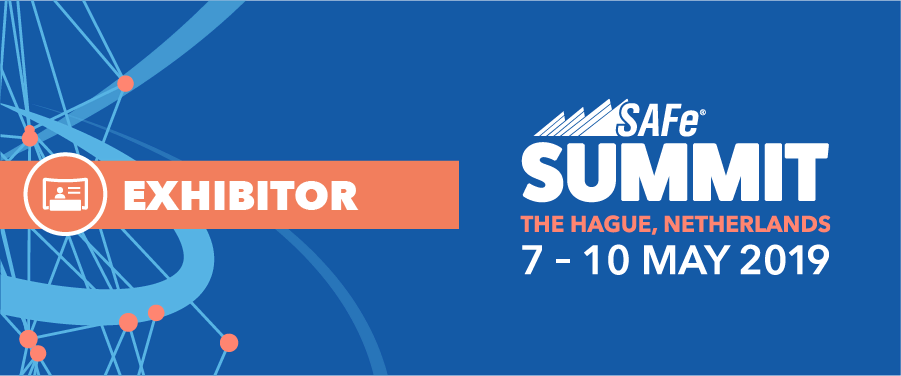 More info about the conference can be found here: https://europe.safesummit.com/
SAFe® and Scaled Agile Framework are registered trademarks of Scaled Agile, Inc.