Use of AI and Machine Learning (AI/ ML) in Project Management is on the rise and they are on their way to make life easier for project teams and help them take smart decisions proactively and effectively manage their projects successfully. In our first Newsletter of 2019, we bring you several articles on AI in Project Management to help you uncover new insights. Hope you enjoy reading it!
Once again, a Happy New Year!
How AI will change software development processes?
AI has a huge potential for speeding up and improving the accuracy of software development processes. In this article, Maria Weinberger explores how the process might be streamlined with the application of artificial intelligence.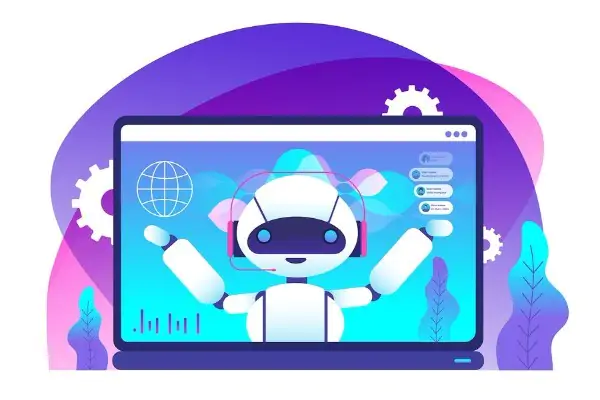 Three Technological changes coming to the Project Management industry
There have been several impressive technological advancements in the past that have led to significant changes in this business sphere; however, they pale in comparison to recent ones like AI, Block chain and IoT. Bryce Welker describes the three major advancements that are worth keeping an eye on if you're a project manager or are trying to become one.
How the Role of a Project Manager is being rewritten in the AI Era
The mindset for a project manager who is managing data science projects is different from a project manager who manages traditional software or operations. There is a need for project managers to evolve to manage AI and data science projects. Abhijeet Katte explains the major aspects of AI-based project management here in the article.
3 Areas to help Corporate Leaders Excel in AI Transformation
With more available data, greater computing power at a lower price, and by enabling technologies such as IoT, AI has emerged to become a disruptive force in recent years. Dr. Andreas Liebl has focused on the top three aspects to move your company forward with AI in a structured way in this article.
News & Updates
Product Update – SwiftEnterprise 5.2 is here!
SwiftEnterprise 5.2 helps you monitor Agile projects much more easily and effectively through the default dashboard pages with pre-configured widgets. This includes new widgets that help you assess different dimensions of sprint, release, and quality that are crucial for its success. And on the dashboard front, the project level dashboard gets the addition of the Pivot Analytics as a dashboard widget. Learn more about the release here: https://www.digite.com/products/nimble/ 
And if you haven't yet learnt about our own AI/ ML initiatives to help Project Teams, you can read up about them here – https://www.digite.com/solutions/ai-machine-learning/
Good luck with your own initiatives in AI & ML. If you'd like us to help you with any of these, just get in touch with us!