May this holiday season sparkle and shine, may all of your wishes and dreams come true. HAPPY HOLIDAYS!
Artificial Intelligence for project management is on the rise, this newsletter brings you the articles on how AI could revolutionize project management in the future. Hope you enjoy reading it!
The Future of Project Management Technology
Today's workforce is more decentralized than ever before; workers are increasingly self-employed and remote, able to work anytime, anywhere. The benefit to this is PMOs can pick from a much wider pool of resources. Greg Bailey examines some of the challenges in project management & shows how it can be managed with new technologies.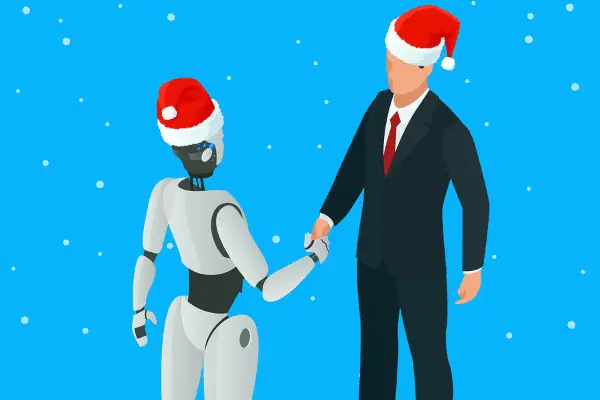 AI in 2019: 8 Trends to Watch
The potential impacts of AI are wide-ranging – as are the related forecasts, on everything from how AI will change college admissions to the role it will play in international relations and politics. Kevin Casey digs into the key trends in AI – as well as overlapping fields such as machine learning – that IT leaders should keep tabs on in 2019
Three Technological Changes Coming To The Project Management Industry
There have been several impressive technological advancements in the past that have led to significant changes in this business sphere; however, they pale in comparison to recent ones. Bryce Welker lists down the three major advancements that are worth keeping an eye on if you're a project manager or are trying to become one.
Project Management Takes On New Importance In A Digital Era
Key to any successful digital initiative is solid project management practices, as today's projects are more complex, technologies are ever-changing, and stakeholders want results more quickly than ever. Esther Shein provides facts on the top three disruptive technologies organizations use for competitive advantage.
Product Updates
SwiftEnterprise 5.1 Release!
This release brings us the key usability enhancements in the area of Execution Board, Pivot Analytics and workitems! You can now effectively keep a track of the reasons due to which cards are being blocked in a new dashboard widget. The filter option for Pivot Analytics has been simplified! Visit here to know more!