How Beginners Can Approach Agile
There are three areas that beginners to agile are concerned about. In this blog, Francis Adanza throws light on these areas and explains how to see those concerns as an opportunity for additional learning.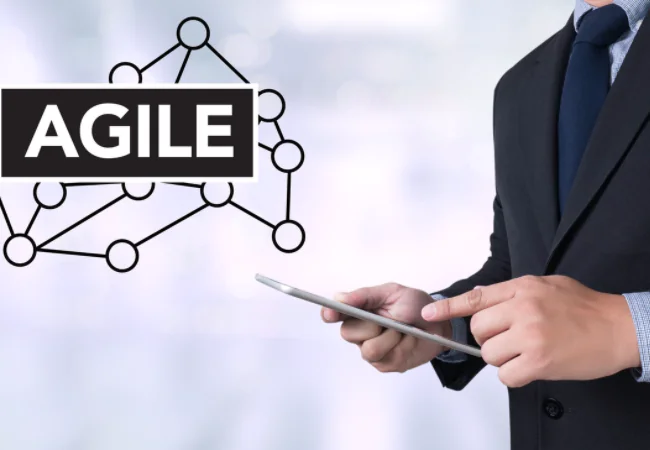 Distributed Agile Teams: 8 Hacks that Make them Work
Agile can work in a distributed environment, but it's a lot of work; more work than you'd expect if you've never done it before. In this blog, Kurt Bittner describes eight hacks and explains how following them can make your work easier.
Sprint Planning for Agile Teams That Have Lots of Interruptions
Many teams have at least a moderate ability to plan and control their time. They're able to say, "We will work on these things over the coming Sprint," and have a somewhat reasonable expectation of that being the case. In this blog, Mike Cohn goes over what an agile team should do when change cannot be kept out of a sprint.
How Agile Teams Make Digital Transformation Happen
Digital transformation isn't a single effort but rather a portfolio of projects or initiatives that can feed off each other to deliver business value and innovation at scale. While each initiative can be developed and tested as part of smaller cross-functional agile teams, there still needs to be coordination among the initiatives as they work in parallel. In this blog, Sanjay Zalavadia shares a way of fostering greater collaboration among project teams.
\
Product Updates
SwiftALM 2.1 is available now!
This release is focused on providing you a rich dashboard experience with the introduction of the Heatmap chart type. It also has new audit logging capabilities for the SwiftReports framework.
SwiftKanban August 2017 Feature Update!
In the August update of SwiftKanban we have introduced two new enhancements. Get more details of this update here!
Upcoming Conferences!
We're pleased to announce that we are a Gold sponsor for the 2017 AgileCamp conference series that kicks off with AgileCamp NorthWest & New York Metro!
We are the title sponsor again for this year's Lean Kanban India conference (LKIN17), to be held in Bengaluru, India on September 15 – 16 at Hotel Novotel.