This newsletter is based on the theme Kanban Maturity Model (KMM). KMM is a new, powerful tool for Agile coaches and consultants advising medium and large enterprises on transformation and improvement using the Kanban Method! Hope you learn & enjoy reading it!
Introducing the Kanban Maturity Model (KMM)
The Kanban Maturity Model (KMM) is the new organizational maturity model that maps typical Kanban practices as well as cultural values against 7 organizational maturity levels. Frank Schultheiss explains KMM & its purpose in detail in this article!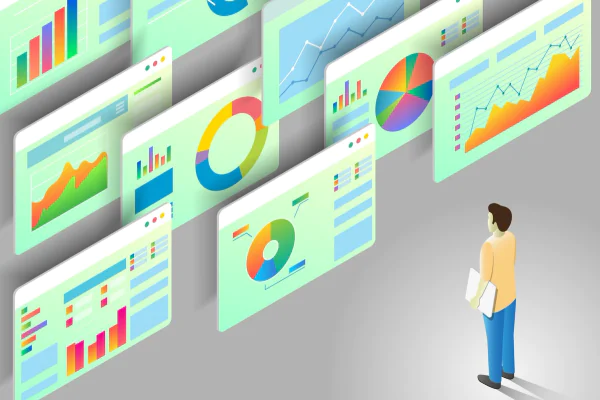 Kanban Maturity Model: what's in it for you and your organization?
In this webinar, Teodora Bozheva a co-author of the book "Kanban Maturity Model: Evolving fit-for-purpose organization" together with David Anderson will introduce you to the Kanban Maturity Model and explain the Organizational maturity levels based on real-world examples.
Whitepaper- Kanban Maturity Model with SwiftKanban
The Kanban Maturity Model (KMM) is focused on managing work (projects & services) & developing a culture of collaboration, customer focus, and continuous improvement! Learn how SwiftKanban's support for the KMM will help your organization plan and implement your Kanban journey!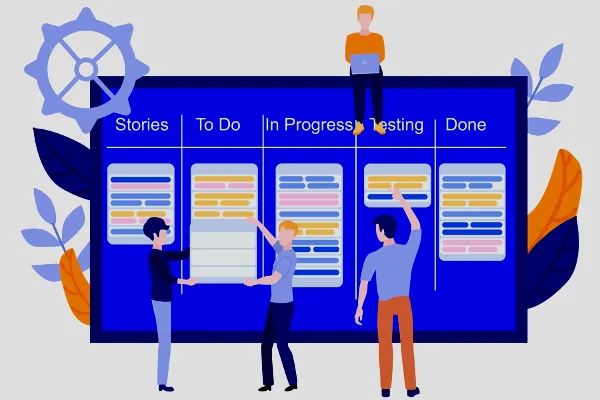 News & Updates
Upcoming Conference!
Lean Kanban India 2018!
20 Expert Speakers, 5 Keynotes + Workshops! Last few days left for the registration for this year's Lean Kanban India conference (#LKIN18), to be held in Bengaluru, India on September 21 & 22.
Kanban Maturity Model Masterclass (KMM)
A limited number of seats are available for the KMM workshop by David Anderson and Teodora Bozheva in Bengaluru from Sep 24-26.