10 Factors to Consider for your Kanban Board Design
Trying to figure out the right design for your Kanban Board? Remember, there is no perfect Kanban board! Mahesh Singh, Digité Co-founder and SVP, lists the key factors to consider for your Kanban Board design.
How to Eliminate Muda From Your Kanban System?
The main objectives of the Toyota Production system, which is one of the primary sources of inspiration for Kanban in knowledge work, were to get rid of overburden (Muri), inconsistency (Mura), and eliminate waste (Muda) from your system. SwiftKanban Product Owner, Priyank Parekh explains how to eliminate Muda from your Kanban system using SwiftKanban!
Agile Release Train (ART)
What exactly is 'ART'? Is it a set of teams working in tandem with each other following a common release/ sprint calendar? Or is it a set of features scheduled for release at regular durations to continuously deliver the anticipated business value? Our Product Owner, Anshuman Singh explains briefly in his article.
Kanban in Procurement – Customer Case Study
Poiesis is a non-governmental organization in São Paulo, Brazil which promotes socio-cultural and educational development, focused on project management in cultural spaces. Learn how they used SwiftKanban to automate their Procurement system for improved performance!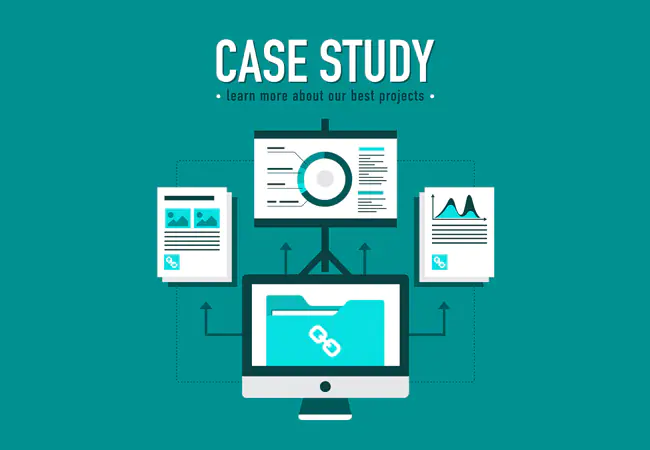 News & Events
Kanban in Procurement
Upstream Kanban gets a boost in SwiftKanban! The May 2017 update includes Discard and Abort analysis, helping you better capture waste in your system! Configurable Card default attributes, an updated Mobile App (Release 1.2.2) and more! Click here for more details.