Allocating WIP Limits for a Kanban System
Generally, our focus is on what the WIP limit should be for a Value Stream stage of a Kanban system. However, once the WIP limit is known, there is not much thought going into where to put those WIP limits. In this blog Sudipta Lahiri, SVP, Digité, explains the different ways of allocating WIP limits that will not break the Kanban system that was intended.
Flow Efficiency: A great metric you probably aren't using
Work-in-progress isn't always actually in progress! Flow efficiency of your system tells you how often that is true. In this blog, Julia Wester explains what the flow efficiency metric is, how it can be calculated using overall lead time and active work time, and shows you how to improve flow efficiency by visualizing your wait!
Are we losing it?
As leaders and managers, a better understanding of brain functions and modes may help us at our jobs. Like top sports coaches who understand the body and mind mechanics very well, how we as managers will have to understand the brain well to get high-performance teams in our workplace is explained by Raghunath Basavanahalli, SVP, Digité, in this blog.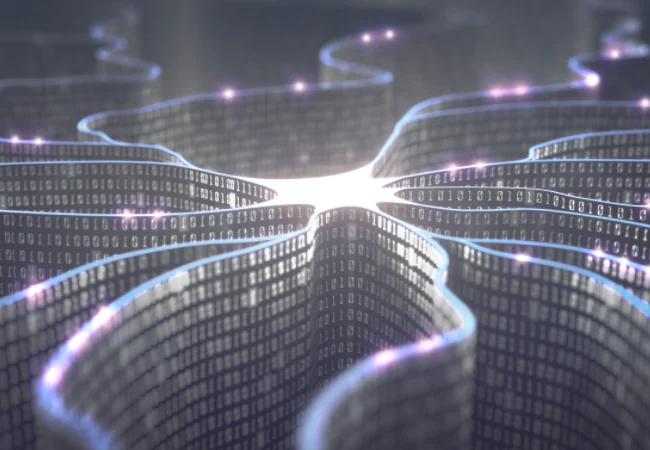 SwiftKanban/ SwiftESP for AKTs and KCPs
We are thrilled to announce the availability of SwiftKanban and SwiftESP for all Accredited Kanban Trainers (AKTs) and Kanban Coaching Professionals (KCPs)! Mahesh Singh, Digité Co-founder and SVP, shares interesting things on our SwiftESP journey and how AKTs/ KCPs can get SwiftKanban and SwiftESP modules for personal use and in small/ boutique consulting scenarios!
News & Events
SwiftALM 2.0 Raises The Bar on User-friendly Enterprise Project Management Software!
SwiftALM 2.0 brings in key features and enhancements that will significantly optimize the way you perform various activities in SwiftALM. With a fresh bold UI and several improvements to the dashboard, SwiftALM brings you ultimate flexibility. Click here for more details.