We dedicate this month's newsletter to Dave White's writings trying to help Scrum teams who are considering using Kanban to improve their software and services delivery.
Kanban and Scrum Together – Not So Fast
Kanban by its very nature creates hybrid solutions as teams take tactical practices from anywhere they choose to enhance the way they deliver value to their customers. In this article, Dave explains how the Kanban value system openly embraces the concept of taking practices from Scrum that might improve your team/ organizations ability to deliver value to customers.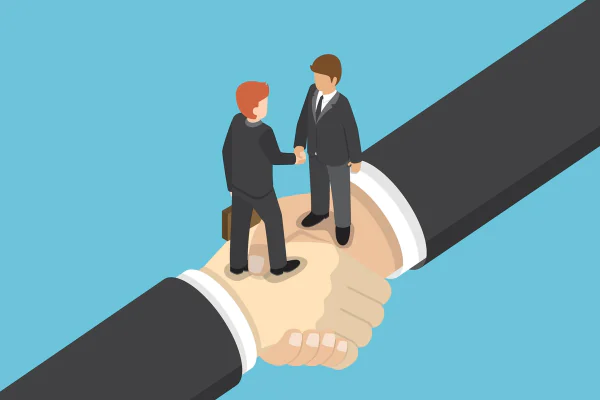 Nothing in Kanban Prevents Scrum
A common belief is that Scrum and Kanban cannot work together. However, nothing is farther from the truth! One of the core value of the Kanban Method is: Start with what you do now! In this article, Dave shows how Kanban easily supports all of the Scrum method.
Scrum With Kanban WIP Limits
Many Scrum teams limit work in progress (WIP) at the beginning of the Sprint by filling the Sprint Plan with work. The teams are given the ownership of deciding how much work to pull into the sprint. In Kanban terms, we would probably call this a CONWIP (CONstant Work In Progress). Dave describes this in detail in the blog.
Busting the Myths of Kanban for Scrum Teams
There are some myths that Scrum practitioners believe about Kanban that may be holding them back from adopting and benefiting from Kanban practices. In this webinar, Dave tries to dispel these myths and explores a few of the beneficial practices that Kanban has that are easily adopted by Scrum teams and empower them to take their productivity to the next level.
News & Updates
Announcing SwiftEnterprise 4.0!
Enterprises globally are increasingly using technology and software as a competitive advantage. Digital Transformation has become one of, if not the, most important business transformation initiatives in the organization. Enter our new SwiftEnterprise 4.0 – the state-of-the-art solution for managing Digital Transformation and delivering Enterprise-wide Agility! Learn more!
Digité is Sponsoring Mile High Agile 2018 Conference!
We're happy to be a Gold sponsor for Mile High Agile Conference 2018 on May 21 and 22 at Denver, Colorado. Hope to see you at the Digité booth in the conference! Learn more about the conference here!