This month, we focus on Visual Portfolio Management with Kanban, a strategic topic for many organizations. We hope you like it!
Portfolio Kanban: Powerful Visual Portfolio Management
Depending on your function/ business, you might want to manage projects, customers, lines-of-business, territory-based campaigns, recruitment campaigns as portfolios, make decisions & take appropriate actions to ensure the overall "health" of the portfolio. While traditional (Project) Portfolio Management tools abound, Kanban has the promise of being one of the easiest, yet very effective visual portfolio management tools.
Visual Management of Enterprise Services
When it comes to enterprise projects and processes, it is more often that planning, tracking, team working and reporting remains in spreadsheets. In this article, Navin Anand explains the merits of Kanban Visualization, when used as a workbench and when used for portfolio management and for enterprise services planning!
Webinar: Strategic Portfolio Management with Kanban
Watch the recording of our April webinar with Matthias Patzak where he discusses how to create transparency, focus, and alignment, how to run efficient meetings with a large group of people, how to increase value for your customers while most kanban implementations focus on cycle time, and how to measure success and improve your company processes.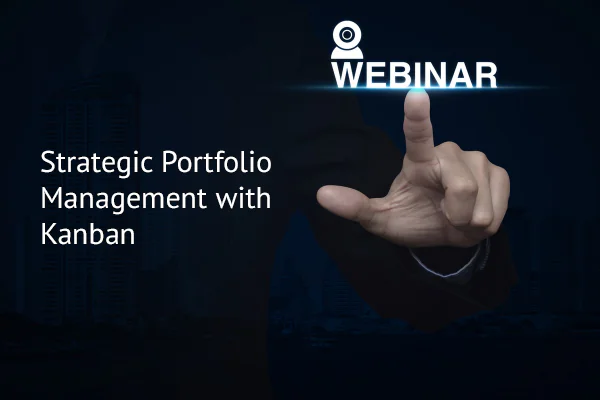 Portfolio Kanban for Enterprise Transformation
Kanban principles can be applied at any level of an organization's workflow – strategic initiatives, portfolios, programs, projects, and processes. Kanban encourages a Systems Thinking approach, helping pursue global system-wide optimization. In this article, Navin Anand explains how Portfolio Kanban mitigate the big bottleneck, helping transform the enterprise to a globally-optimized services delivery mechanism.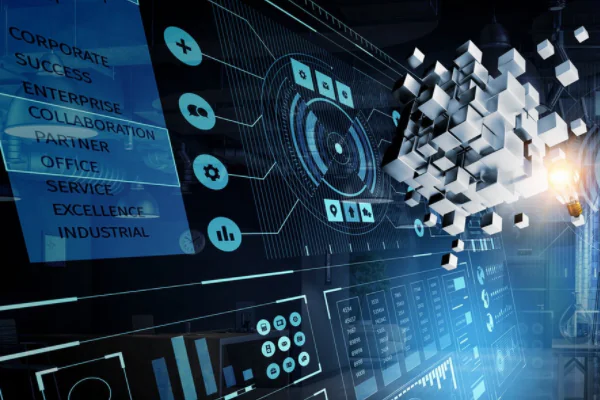 News & Updates
Upcoming Conferences!

MileHigh Agile 2018!
We're pleased to announce that we're a Gold Sponsor of the MileHigh Agile conference on May 21 & 22! Visit here for registration and other details!
Digité is Sponsoring Mile High Agile 2018 Conference!
We're happy to be a Gold sponsor for Mile High Agile Conference 2018 on May 21 and 22 at Denver, Colorado. Hope to see you at the Digité booth in the conference! Learn more about the conference here!