3 Decision-Making Strategies to Scale Agile at Your Company
These days everyone is agile, or lean, or both. So, it often happens that once companies conquer team-level agility, they turn their focus to scaling enterprise agility, all the way to the C-suite. In this blog, Erik Larson explains the necessary three things to get lean and unstick enterprise agility.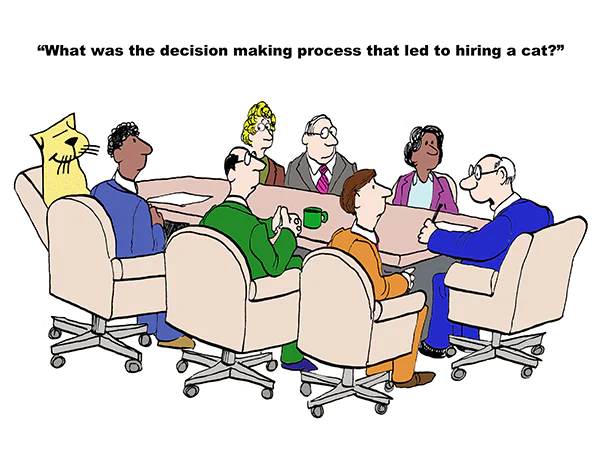 Get Lean: Why Kanban is the cure to your company's multitasking plague
There has been a lot of talks recently about the Lean approach, how it can be used to transform software development like it transformed manufacturing. However, most of the talk is about the benefits of Lean, in this blog post JP Patil shows how does Kanban makes you lean.
Enterprise Kanban: Where to Start?
Setting out on a large-scale Kanban implementation? Thinking where to start? Kanban Pioneer David Anderson provides the steps to be followed for a Kanban implementation in your company and the goals to be set for a pilot Kanban system!
Essential SAFe® 4.0 – How is it Different from SAFe® 4.0?
Essential SAFe® 4.0 was launched by Scaled Agile Inc. in 2016 as a method to help organizations scale up their existing agile practices. In this blog Our Product Owner, Anshuman Sigh explains how is Essential SAFe® 4.0 different from SAFe® 4.0 and what was the need for Scaled Agile Inc. to introduce a derivative of their existing and successful Scaled Agile Framework!
Product Update

SwiftEASe (Enterprise Agility with SAFe)
Digite, Inc., announced the early access release of SwiftEASe, our solution for agile teams implementing and using the leading scaled agile framework, SAFe(R). Get More details on SwiftEASe launch and its features here. Or Sign Up for a personalized demo!