When a Project Dies
Projects die for different reasons – a new stakeholder comes in with a new vision, the stakeholder cancels the project because he or she realizes what they wanted could be done within current applications – there can be a myriad of different reasons. Libby Pelham shares her experience of failing in a project in the article.
Probabilistic Project Planning Using Little's Law
Probabilistic forecasting informed by historical data saves a lot of time, which project managers could use to do actual risk management. Little's Law can help any team that uses user stories for planning and tracking project execution no matter what development process it uses. Dimitar Bakardzhiev explains in detail here.
Kanban adoption drives Agile Businesses
Kanban is used in mature high performing agile teams who are stretching the boundaries that a framework such as Scrum would typically prescribe. Kirsten Doyle introduces you to the Kanban method and explains the benefits of using Kanban, presenting views from Karl Scotland and Melani French.
It is not enough to Visualize. You need to be willing to See!
Visualizing is more than using stickies on the board. The real benefit of it comes when people who are the intended beneficiaries of it are ready to see! Project Managers can achieve success by keeping their ego in check and promoting an open culture in the organization says our SVP, Raghunath Basavanahalli in his blog.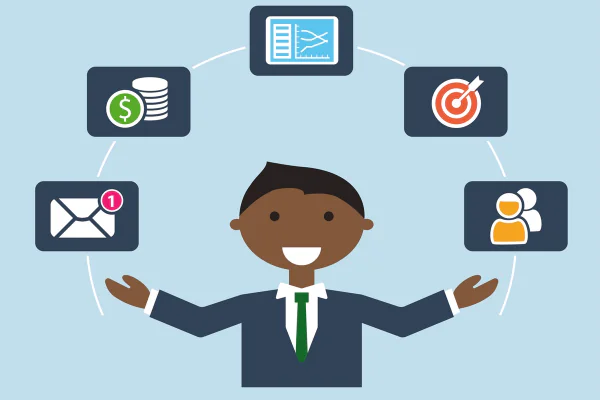 Product Update
SwiftALM 2.4 Now Available
SwiftALM 2.4 is here! This release brings you an ECR module that has been optimized to generate ECR reports and ECR rules configuration significantly faster. It also has UI & UX enhancements in Dashboard, Planning Board, and Program Dependency Board.
Conference
We're happy to support AgileCamp Dallas Conference as the Gold sponsor. The conference is on 1st December 2017. Don't miss visiting the Digité booth to learn more about our Lean/ Agile/ Kanban products and recent updates!