Digital Transformation & Artificial Intelligence: Is Your Organization Ready?
AI and Machine Learning technologies are becoming an integral part of the enterprise growth strategy across the industry spectrum. Be it finance, healthcare, insurance, hospitality or government, the use of AI and ML for better connecting, understanding, and servicing the customer has increasingly become mission critical. Our Marketing exec, Bhaskar S, presents his findings and underscores the importance of Digital transformation & AI.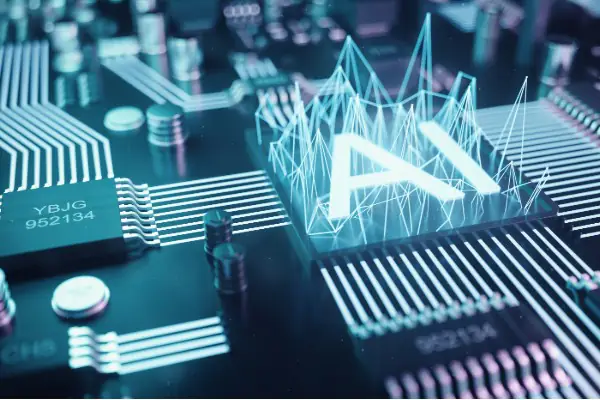 Digital Transformation Requires Organizational Transformation
Digital Transformation offices with cross-functional teams working together to achieve a shared mission – this is a key enabler of a successful digital transformation initiative, which can help push your company into the next era of business success, says Peter Zornio in the article.
Expert Tips on Leading Business Transformation Projects
In these times of rapid innovation and new technology introduction, businesses must adapt to the digital landscape and arm their employees with the most productive and mobile tools. In this blog, Ben Rossi condenses thoughts from 3 executives who led major digital transformational projects in large organizations!
5 Ways Artificial Intelligence Can Help Your Brand Grow
IBM, Google, Facebook, Tesla, Lenovo, Coca-Cola, Adidas, Starbucks, Amazon, Microsoft, and Uber. What do they have in common? It's simple: All of them have started using AI in their marketing strategy. Raymond Stokes describes how AI is helping brands to grow in this article!
Product Update!
Introducing AI-Enabled Team Dynamics in SwiftEASe! 
Using Artificial Intelligence and advanced NLP techniques including Sentiment Analysis, we can help you understand how your teams perform & react across projects, in real-time! In the next few weeks, Team Dynamics will be available across all our products. More details here!
Upcoming Conference!
Lean Kanban Central Europe 2018! 
We are happy to be a Platinum sponsor for this year's Lean Kanban Central Europe conference (#LKCE18), to be held in Hamburg on November 06 & 07. Come meet us and share your Kanban stories at our booth! Registration Details and the event schedule are here!